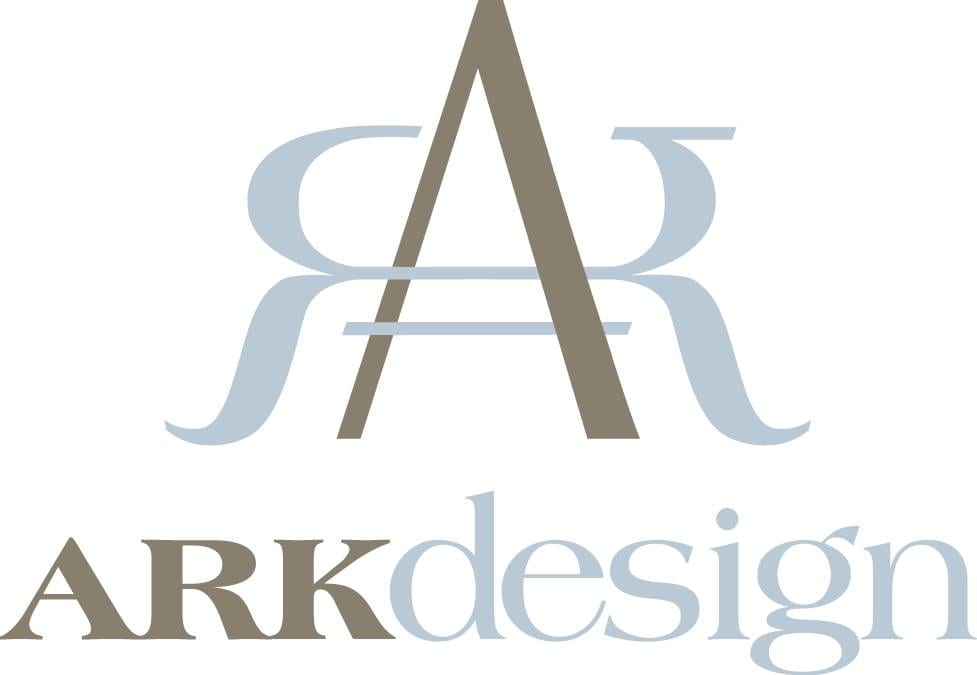 ARK is more than just the founder's initials; it is the symbol of our service to you. We are a vessel that supports and guides you to new and extraordinary surroundings. Our designs create exciting and refreshing environments that preserve and complement your brand identity.
Aynur
Aynur is an architect, interior designer, and graphics guru. She specializes in hospitality, retail, food service, higher education, and commercial design. Aynur strongly believes in always thriving to dig deep for the original, untouched, and unique.
Ruben
Ruben is an architectural project manager. He possesses over 24 years of architectural design project experience in many areas of the architectural and interior design industries. He has a refined eye for detail and possesses the ability to coordinate project requirements, timelines, and budgets.
He has a Master of Business Administration (MBA) degree, holds a Leadership in Energy and Environmental Design (LEED) accreditation, and is an associate member of the American Institute of Architects (AIA).
Charlene
Charlene is our visual coordinator. She is licensed by the Federal Aviation Administration (FAA) as a sUAS Remote Pilot for commercial drones. She provides us with amazing aerial imagery for our client projects. In addition to her aerial imagery, she specializes in Time-Lapse Video and 360° Photography and Videography. Charlene creates immersive 360° Virtual Reality experiences to deliver progress updates and final project documentation for our clients.
Kitty the Dog
Kitty is our office mascot and beloved family member.
She brings a smile to everyone she meets.